2021 Premium Book coming soon.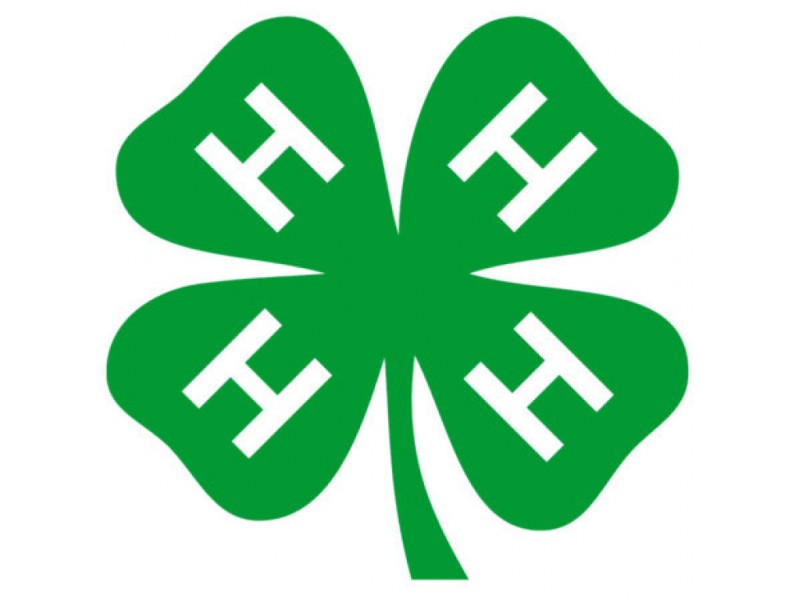 4-H Pledge
I pledge: My Head to clearer thinking, My Heart to greater loyalty, My Hands to larger service, and My Health to better living, for my club, my community, my country and my world.
4-H History
4-H is a global network of youth organizations whose mission is "engaging youth to reach their fullest potential while advancing the field of youth development." Its name is a reference to the occurrence of the initial letter H four times in the organization's original motto 'head, heart, hands, and health' which was later incorporated into the fuller pledge officially adopted in 1927. 4-H was founded nationwide in 1902, and founded in 1910 in Colorado. 
2020 Grand and Reserve Winners
Beef

Grand Champion – Wyatt Eisenach
Reserve Grand Champion – Grace Eisenach

Sheep

Grand Champion – Tayah Winden
Reserve Grand Champion – Caiden Healy-Mitchell

Swine

Grand Champion – Grace Eisenach
Reserve Grand Champion – Grace Eisenach

Goat

Grand Champion – Caiden Healey-Mitchell
Reserve Grand Champion – Caiden Healey-Mitchell

Poultry – Meat Pen

Grand Champion – De'neay Thompson
Reserve Grand Champion – De'neay Thompson

Rabbit - Meat Pen

Grand Champion – Shilyn Barnum
Reserve – Ellarae Kreutzer

Turkey

Grand Champion – Hadassah Holder
Reserve Grand Champion – Vivian Burney

Rabbit – Fryer

Grand Champion – Shilyn Barnum
Reserve Grand Champion – Shaelon Barnum