Senior Day - Thursday August 3
Senior Day at the fair begins at 10 a.m. on Thursday, Aug. 3, in the Waymire Dome Building. The day will include; a resource fair, entertainment by the Denver Dolls, and Bingo! Free lunch will be served at 11:30 a.m. Come join us for a full day of free activities!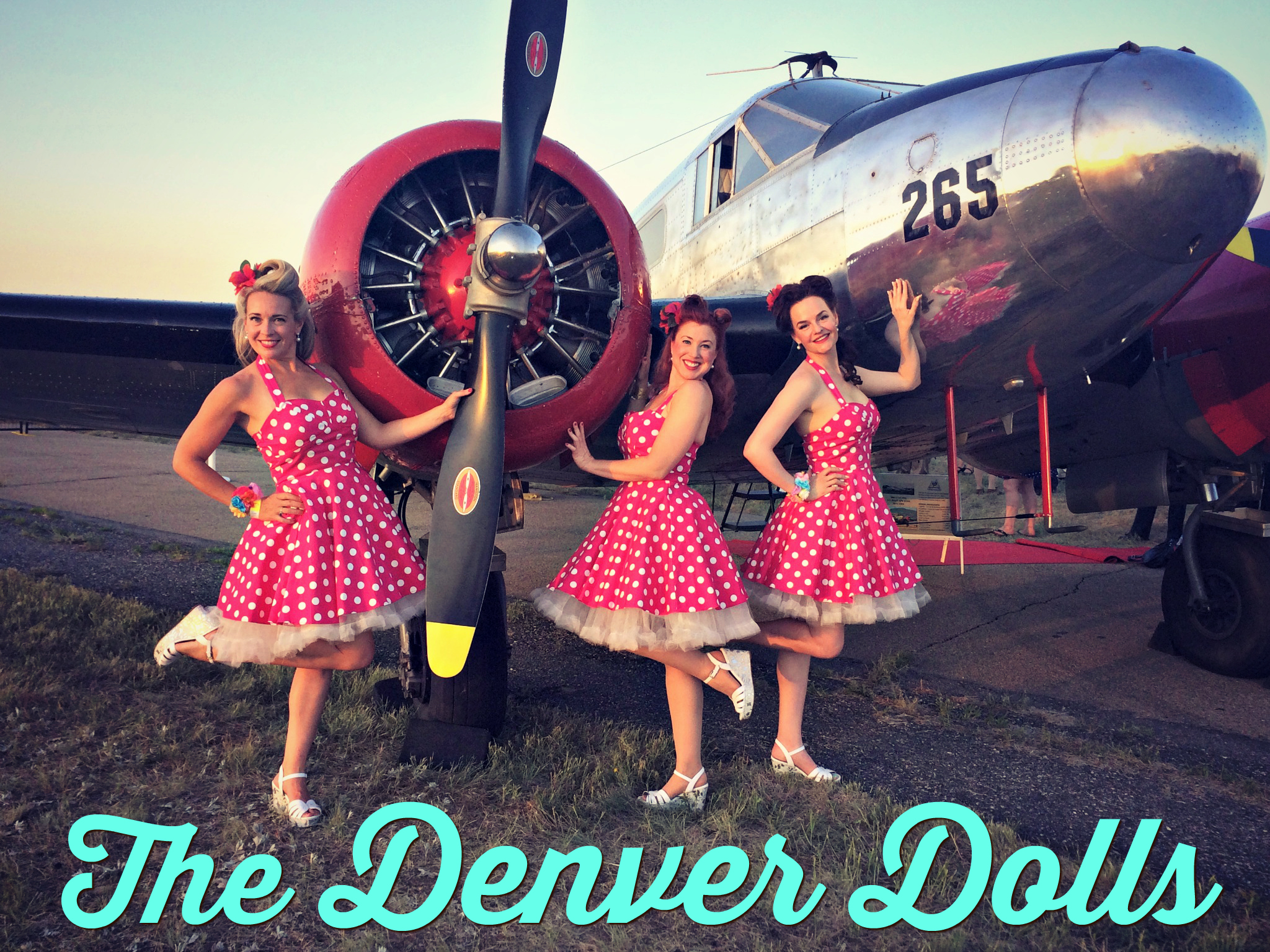 9NEWS Kids Day - Friday August 4
Join us for 9NEWS Kids Day at the Fair on Friday, Aug. 4, from 10 a.m. to 3 p.m. in the Children's Pavilion. The brand new Kid's Zone will include zip lines, ropes course, bungee jump, bounce houses, a resource fair, and more.
Free Kid's Zone

Be sure to come and check out the FREE Kid's Zone presented by Water World featuring: bounce houses, zip line, mobile ropes course, walk on water balls, rock climbing wall, inflatable slide, toddler zone and human foosball. 

Additional Activities

Don't forget to stop by the Kodiak Ranch Petting Zoo & Pony Rides located just north of Barn two. Say hello to all the animals and you may even get to feed them! 

Join us in Agriland (north end of Exhibit Hall) all five days of the fair! Agriland features educational displays including a, touch screen interactive games, Bessie the Cow, recycle education, "where do eggs come from?" and so much more!